A Folower of Life (FoL) ball consists of some rings on a sphere. It's very easy to make these rings using intersection boolean operation between a hollow sphere and a pipe.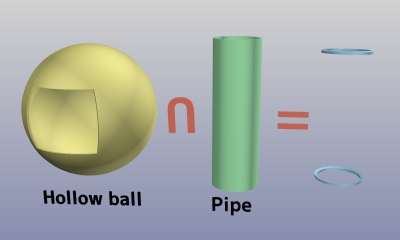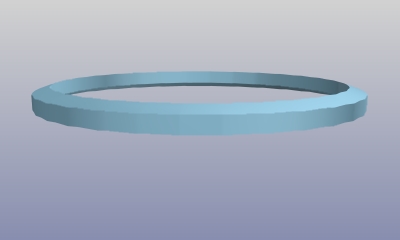 However, the "radius" of each ring must differ according to its "latitude".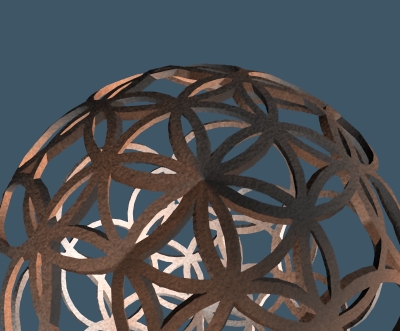 The attached script does not create whole FoL ball but only part of it. Please try to complete!
Edited on Mar 12 2019:
Updated the attached script file, 1->1a so that it can be run with ptsxpy 0.0.7.